Gala Sesquicentennial Banquet, Great Hall, Library of Congress (POSTPONED)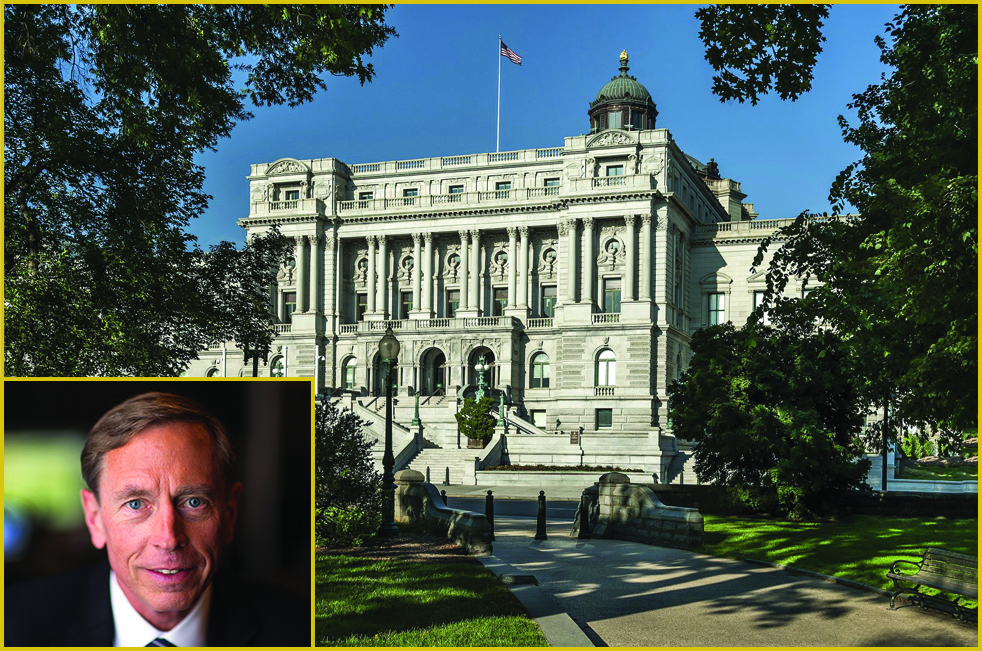 Event Location:
Library of Congress (Great Hall of Jefferson Building)
This event has been postponed.  Please check back soon for the new date. The DC Scottish Rite supports the efforts of our local governments to contain the spread of COVID-19 and our first priority is to protect and support our members, guests and staff. Accordingly, we are taking proactive, precautionary measures which at this time calls for us to minimize gatherings while maintaining the cleanest environment possible. We look forward to soon announcing a new date for this outstanding event in our 150th anniversary year.  If you have already purchased tickets or have generously donated as an esteemed sponsor please know that we will be contacting you with updates as soon as they are available.
Event F.A.Q
What is the attire?
Black Tie
Parking available?
Valet parking will be available.
What is the cost per ticket?
$300